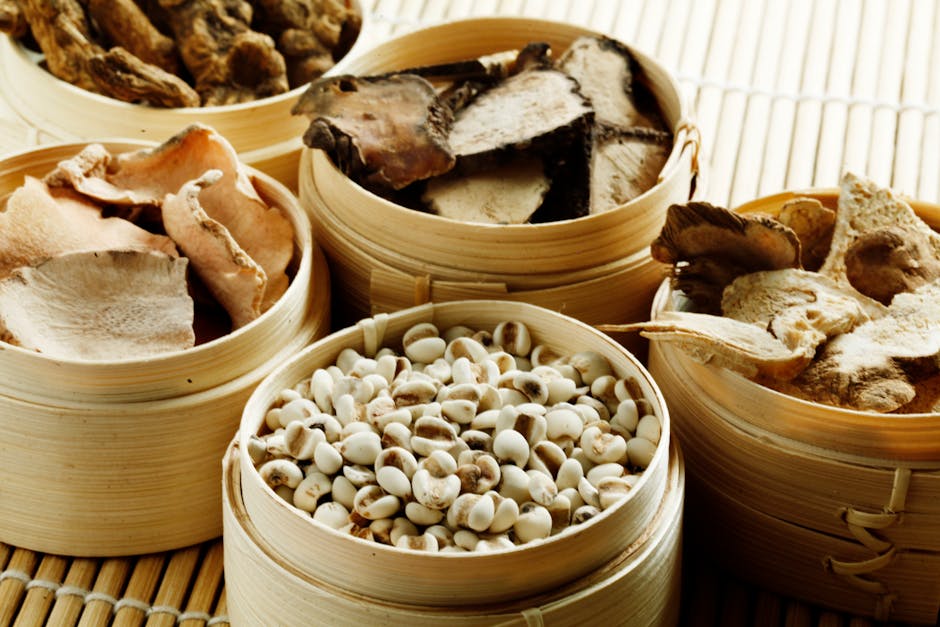 Image: Pietro Jeng
Most of us have heard of yin and yang – the two forces that, in Chinese philosophy, power the natural world. Our understanding, however, is often limited to a vague impression of their exact roles; many don't realise how the forces, as a fundamental part of Traditional Chinese Medicine (TCM), continue to thread through modern thinking.
TCM itself is still very much an active part of life today – a tenet of Chinese history and tradition, it is also something many Singaporeans continue to turn to when ill. Learning about TCM is thus about both the past and present, something that we recognise in our Essential Chinese Medicine series and Essence of Traditional Chinese Medicine comic book.
Essential Chinese Medicine features four titles, each covering different aspects of TCM: Health Tonics, Improving Blood Circulation, Relieving Wind and Restoring Balance. The books describe the most well-known herbs used in each field, going into incredible detail about medicinal effects, purchasing and storing methods, and easy recipes – Health Tonics alone, for instance, describes 54 popular herbs! The books cover both the therapeutic and practical effects of TCM, providing a truly well-rounded look at the subject.
All four Essential Chinese Medicine books are edited by Professor Zhang Bao Chun and Professor Chen Yu Ting, postgraduate instructors at the Beijing University of Chinese Medicine. They draw on their wealth of knowledge to shed light on an otherwise complex topic, carefully clarifying and simplifying information for readers. The books are especially relevant for Singapore readers too, as the featured herbs are amongst the most commonly used right here on our island.
Essence of Traditional Chinese Medicine is even more accessible, employing illustrations, diagrams and comics to explain the text. It spans from ancient Chinese theories about the human body to the modernisation of TCM, proving how this branch of medicine has both survived and evolved.
Whether you are simply a curious beginner or a TCM-enthusiast, our two series are refreshing, informative takes on a truly fascinating subject. Learn about the lives of famous Chinese physicians from light-hearted comics, or try your hand at a few simple, wholesome recipes. TCM, after all, has become much more than just a matter of health, but a philosophy and spirit with far-reaching influences.